WE HELP SOFTWARE & IT BUSINESSES GET MORE CLIENTS FAST
Learn The 6 Strategies to Generate More Clients Faster Today!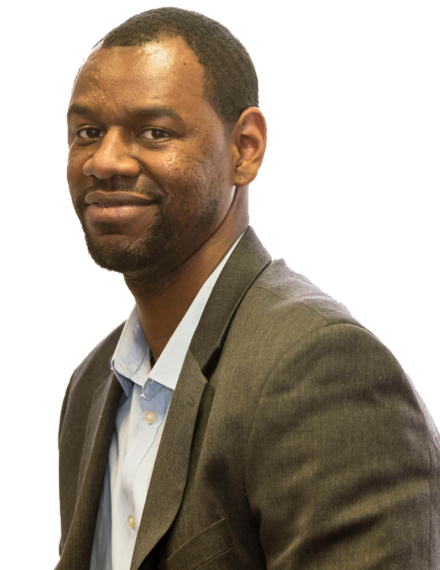 One of the biggest challenges you are trying to solve is
how do we take an ideal prospect, who doesn't even know we exist and turn them into a paying client?
There are roughly 5 million B2B businesses in the US, roughly a million of them are doing more than $1M, and roughly 4 million of them are doing less than $1M per year in revenue. So that means there is roughly an 80% chance, if you are reading this, you are a small software or IT business doing less than $1M in revenue.
The reason why you are not where you want to be in revenue is the same reason
you are not more profitable,

and struggling to generate more sales and clients …

its because
–  you do not know how to properly communicate your value proposition,
– you do not know how to get the right message in front of the right person at the right time,
– and you do not know how to leverage the time-tested proven methods of marketing and prospecting.
And because of this, you will continue to struggle:
to grow your business, & generate more sales

to work on the business instead of in the business

and be seen as a respectful organization among your peers and the marketplace.
Now you are also up against another challenge…COMPETITION
Because of the internet, globalization is now a new factor you have to deal with. You are now competing in the WORLD marketplace. You are no longer "the only game in town" when the "town" is the whole world. With so many more salespeople and sales organizations going after the same clients, it has become harder and harder for any one competitor to stand out from the crowd.
If you want to know how to:
Generate more quality leads

Close more deals

And generate more revenue fast
Click the blue button below
While feeling quite jaded toward marketing people, I received a marketing message from Michael that directly spoke to my pain point in a way that told me he got it, so I hired him. His strategies are now producing 10-14 booked phone calls per week! In our 30 year history, I have never seen such a thing. We are well on the way to doubling our revenue this year. I highly recommend Michael for all of your marketing needs!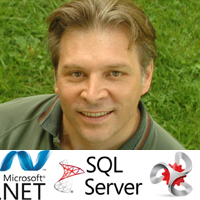 Lance K.
Keene Systems Inc.
I just got my 1st paying client today for on a monthly retainer. He drilled me for 3hrs but I wasn't quitting. All thanks to your LinkedIn tricks.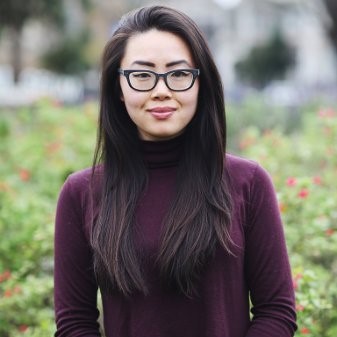 I can't wait for Monday. I have 2 calls scheduled and another for Wednesday and this is from my 1st day of running the campaign and I still have not followed up on yesterdays.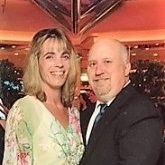 Kristen Z.
Property Leads For You
Not only was I able to land a new deal worth about $50k, my team and I also understand strategically where we can be a market leader in mobile and web app development.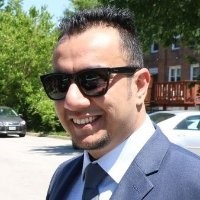 Dhawal S.
Custom Web & Mobile Development Firm
Just 3 days running, booked 3 calls this week. Your strategies are the best.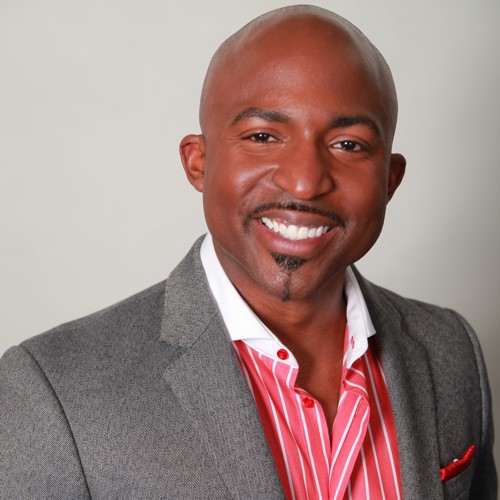 Charles L.
ROI Focused Systems
We saw positive results from the campaign we did with Michael for the first few weeks. These marketing efforts resulted in 3 new clients. We're also happy with the explainer promotional video that was created as a result of the campaign.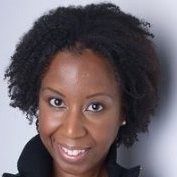 Nako M.
Fintech Recruiters
Michael has helped to bring us into the modern era for digital marketing. I'm very appreciative of his ability to breakdown this new era of cloud-everything and put a simple process (simple for me to understand) in place that allows us to reach more customers. We will continue to utilize his services.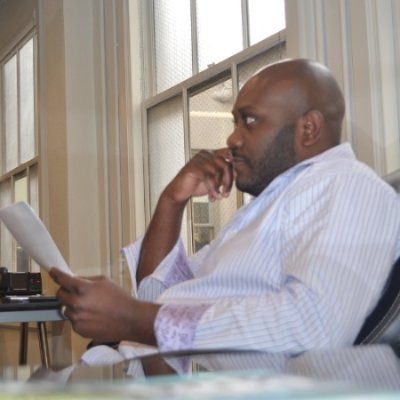 Dedrick B.
STATEMENT Corp.
If you are searching for highly targeted connections and leads for your technology business you've found a stellar resource in Michael. Michael is a consistent "tackle-the-challenge" personality that delivers for his customers. He is diligent and focused on getting results always. Michael is not only a total professional, but a relaxed, steady, and fun guy to have in your court helping push your business to the next level!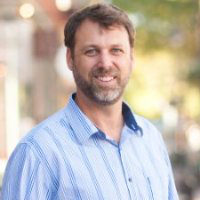 Shawn B.
Sebago Partners LLC
We have a scoping meeting set up just after 1 week of running the campaign, with a high likelihood of converting."
"Just the onboarding session alone has been worth the investment. We now have a clear understanding of who are target market is and our core message.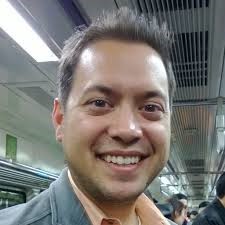 Robert S.
Custom Software IT Consulting Firm