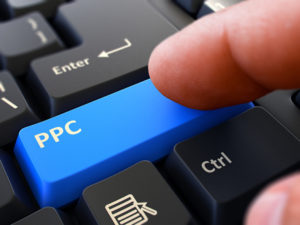 Pay-per-click (PPC) advertising is one of the least expensive and most effective ways of gaining internet exposure for your IT company. With PPC, instead of paying upfront for advertising, you pay for the number of clicks or taps users make on your advertisement when they see it across various search engines. PPC can be confusing, especially when it comes to using keywords and search engine optimization (SEO) phrases. However, organization leaders can see visibility and sales growth once they perfect their ads. Here are a few best practices you can use to put your IT company on the digital map:
PPC isn't rocket science, but you need a certain mindset to maximize its potential. Some things to consider in your research are using search phrases you use and you've seen others use, choosing milder competitive phrases instead of those on the higher end of the spectrum, and designing SEO integration with the your website landing page instead of your home page. Most important in your research is to avoid using negative words. Focusing on the bad side of business will not get your ad to the top of the search engine page.
When working in the world of PPC advertising, timing and geography matter for your IT services and products. Who do you want as your clients? Are they regional, national, or international? You may need to put together different PPC ads to pull up in searches during different times of the day if you wish to cover North America, Europe, and Asia — and this means working different bids. Also consider your competitive strategy. As I mentioned above, middle-of-the-road competitive keywords and SEO phrases may help your business more than working against highly competitive organizations.
Immediate activation. Should you win the search bid for the times and geography you require, your ads need to be ready for immediate implementation. As you do in your personal sales calls, ensure your ad copy features plain points and the benefits you offer. Then, when your ad is running, track its performance to determine how it converts to follow-up visits and sales. You may need to make small changes to increase performance to find new customers and increase sales.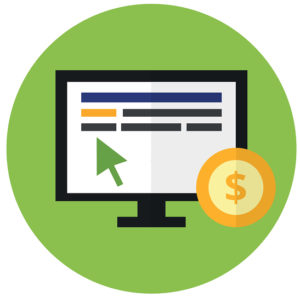 Don't let the concepts above stop you from implementing your PPC ads. Use these best practices and do your research to get your small to medium-sized IT company on the front pages of every search engine possible.
[cta]That's where I come in. I've been helping IT clients attract and develop more business with predictability for over 12 years. Contact me, Michael Kearse, to learn how to unlock engagement, get attention from your ideal customers, and grow your business faster.[/cta]