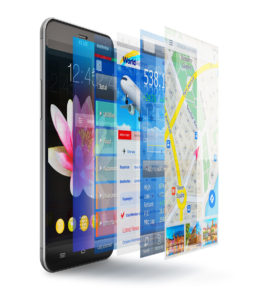 Much of our technology revolution is in the application development arena. Analysts expect the mobile enterprise app market to reach $61 billion by 2018. In a 2014 survey, 48% of business respondents reported bumps in their mobile app budgets over the previous year.
This shouldn't be a surprise. In 2014, marketing analysts expected there would be more than 2 billion smartphone users worldwide by the end of 2016, many of them relying on apps for business, eCommerce, and lifestyle. Mobile and web app developers need to constantly be proactive to maintain their products and conceive new opportunities for users to take advantage of their services. So, what's trending and how can you position your IT company to take advantage of market conditions?
New trends
Those in industries who have been slower to adopt new mobile solutions into their infrastructures are now adding these technologies to their production lines. One key growth area is internet-enabled applications that maintain security and alert workers to potential issues. Big data and storage are also huge foci. Bringing solutions up to speed to provide quicker access to real-time data and different storage capacities will likely continue to drive developers to enhance and broaden app infrastructures.
Security
Some business leaders have been reluctant to utilize smartphone or computer apps due to security breach and data loss horror stories. The goal for app developers this year is to improve on data leakage and misconfiguration protections to provide better security overall.
Custom apps
Nearly all apps have been proprietary up to this point in the market, but this may change in 2017 due to new do-it-yourself low-code or no-code app development approaches, according to the GoodFirms article. Think open source for the next technological generation: people with limited or no coding experience building their own apps. Features of these custom apps may include items developers use when building websites, including drag-and-drop functions, templates, and automated services. In fact, Microsoft already introduced this option with its PowerApps suite.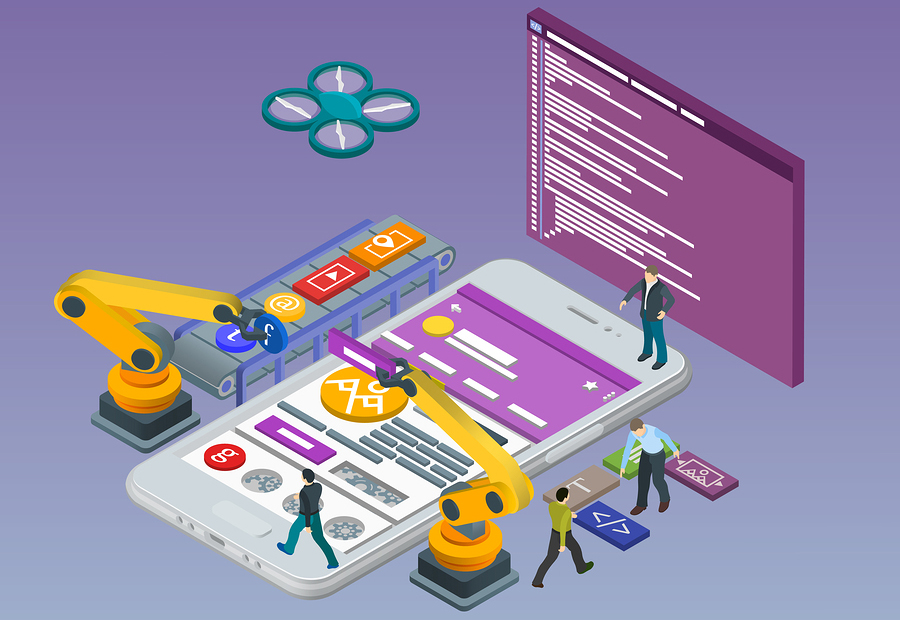 Mobile app development is a huge opportunity for owners of small and medium-sized IT firms. So, how can you compete for business in this billion-dollar market? First, invest in developers and ramp up your ability to offer mobile and app solutions. Next, listen to your clients to see what their needs are, then address their security concerns with solid solutions. Third, make sure to thoroughly test any apps you develop and provide to avoid data leaks or cyberattack vulnerabilities. Finally, consider how you can help ease clients' pains by tying your proprietary applications into your other capabilities and offerings.
[cta]I've been helping IT professionals attract potential clients and develop more business with predictability for over 12 years. Watch my video case study to learn how to unlock engagement, get attention from your ideal customers, and grow your business faster.[/cta]